Impact Real Estate Development
We use integrative solutions, groundbreaking ideas and community engagement
to create thriving & successful communities.
Renaissance Downtowns is a real estate company focused on addressing the unmet demand for mixed-use walkable development with a commitment to social, economic, and environmental sustainability.
Local Job Creation and Training

Entrepreneurship Development

New Revenue for Municipalities

Increased Property Values for Residents

More Opportunity for Impact Investment

Prioritized Local Economic Development

Added Sales for Local Businesses
Inclusive Community Participation

Health and Wellness Design

Education Initiatives and Programming

Affordable and Mixed-Income Housing

Walkable and Vibrant Streets

Safe and Activated Public Spaces
Green Spaces and Ecosystems

Transit-Oriented Development

Environmental Design and Construction

Recycling and Waste Management

Water and Energy Conservation

Compact Development / Efficient Design

Energy Production and Distribution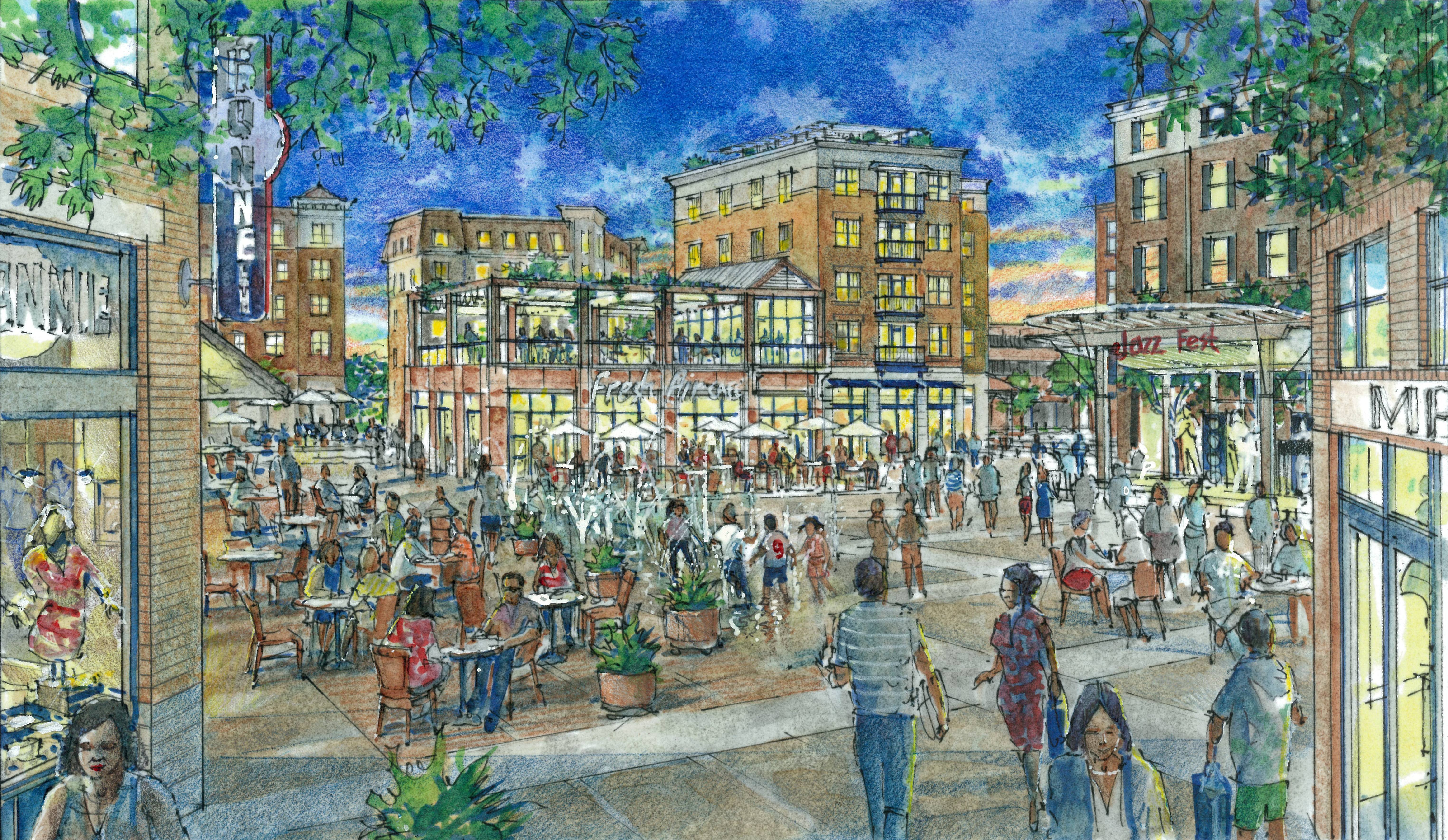 OUR APPROACH
One of the hallmarks of the Renaissance development approach is its unique philosophy that enables the organic co-creation of a shared development vision resulting from a partnership between Renaissance and its municipal partner with input from key stakeholders and the community at large.
Sq. Ft. of Development Entitled
OUR PROJECTS
Over the past decade, we have been designated as Master Developer for five municipalities throughout the northeast,representing over 20+ million square feet of development rights and over $10 billion dollars in real estate value. These projects are expected to create thousands of construction and permanent jobs and stimulate millions in tax revenue for local governments.